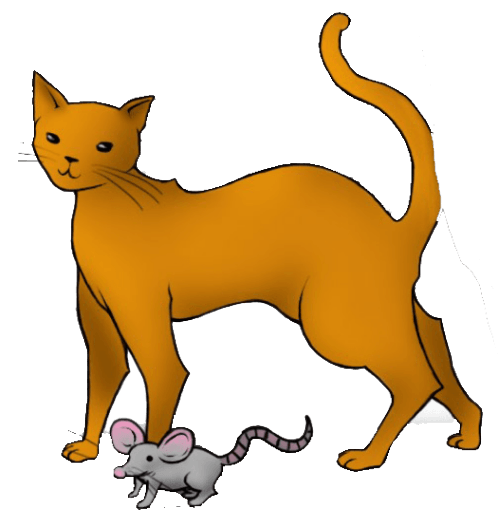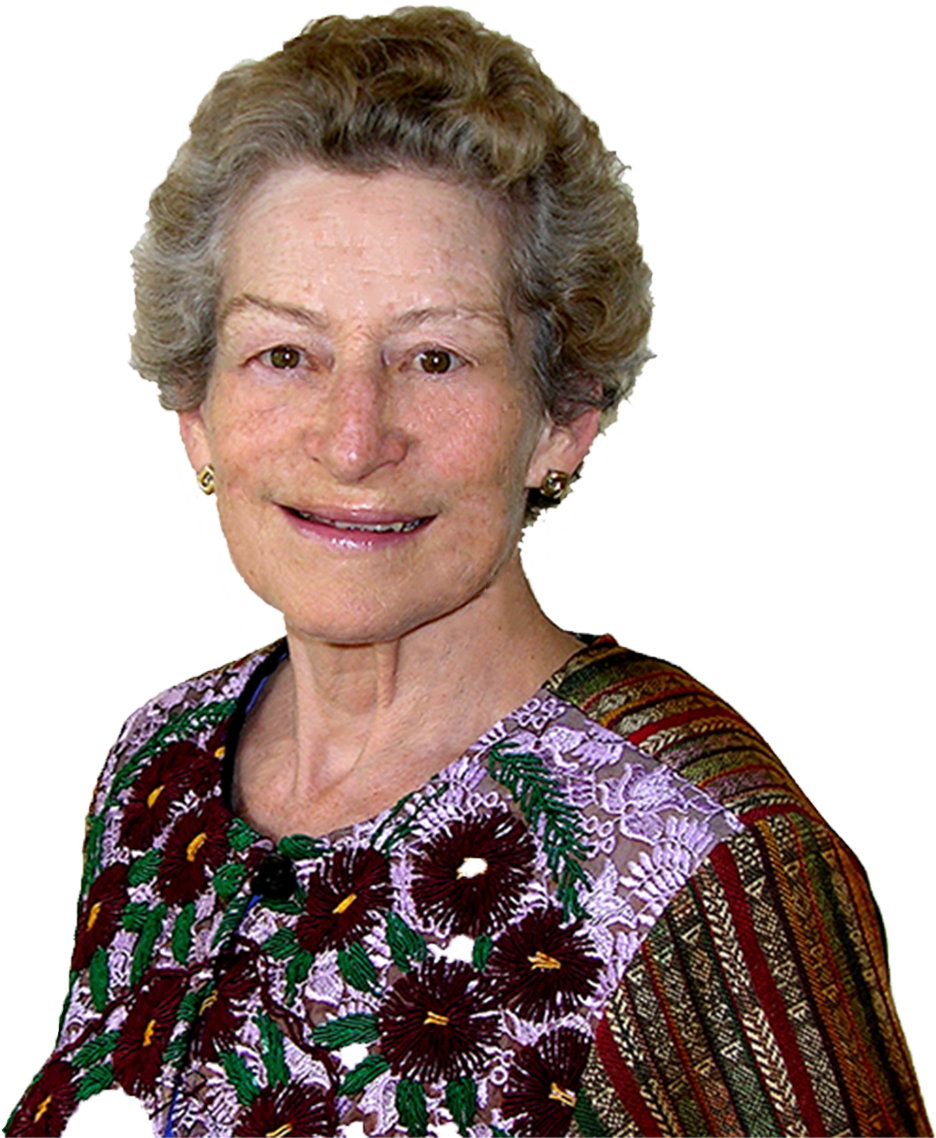 About the Artist: Estéfani Venegas Cadena
Estéfani is 16 years old and lives in San Miguel de Allende in Mexico. She is in her second year of high school and loves to read, draw and learn new things. Estéfani studies English with a tutor. Last year she won first place in her school's English spelling contest. She likes to draw colorful illustrations like the other book she illustrated with Nora, Maria Loves Mud. Estéfani is very excited about becoming a graphic artist and perhaps a fashion designer.
This bilingual children's story, which can be sung to the old folk tune, Down by the Station Early in the Morning, teaches kids about being responsible pet owners.

A puppy does not know how to behave and needs to be gently taught using treats for doing the right thing. Grooming, feeding and watering, cleaning up after dog messes, getting the puppy vaccinated and neutered are described in terms children ages 5-10 can understand.
The charming illustrations by 16-year-old Estefani Venegas Cadena bring the story to life. This is her second set of illustrations. She illustrated Maria Loves Mud last year when she was just 15. These illustrations were integrated with text in the charming layout created by Alma Lucero Martinez Salazar, a young graphic designer.
All royalties from this book benefit the S.P. A. of San Miguel de Allende in Mexico, the only no-kill animal shelter in town, operating for over 37 years. About 100 pets are cared for at a time and low cost veterinary services are provided.